Our Appointment System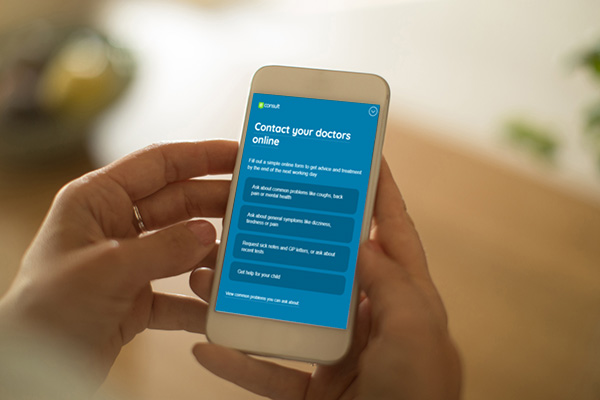 Our eConsult service lets you:
Request advice and treatment from our practice online
Get self-help advice for hundreds of common conditions
This is available from Monday to Friday. If you need healthcare advice over the weekend please contact NHS111 online
Appointments
All GP appointment requests are first screened by a GP.
As well as urgent on the day this includes requests for pre-booking and follow ups.
Our receptionist will advise the following:
E-consult service for non-urgent and ongoing requests
Place you on the clinical triage list for more urgent and acute issues
You will receive a call or text from the practice advising what action to take, this can include self help, signposting to alternative services, booking a telephone consultation or an appointment either at the surgery or with the GP enhanced service.
This is to ensure the right patient is seen by the right healthcare professional at the right time.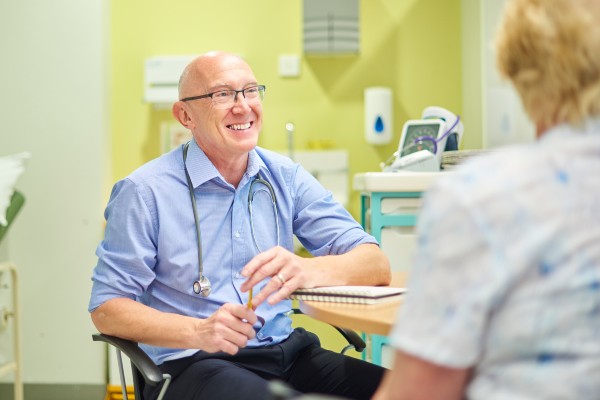 The practice have 3 types of appointments to offer:
Face to face appointment:
If you are requesting a face to face appointment on the day you will first be triaged by one of our GPs who will do an initial assessment over the phone and if needed an appointment will be booked.
Our receptionists will now ask you for some details of your illness or condition when you request an appointment to enable us to book with the most appropriate clinician. Thank you for your co-operation
Children under 5 years are classed urgent
Elderly (over 85) patients are classed as priority
Terminal Patients are classed as priority
Routine  Appointments (pre-bookable):
Doctors appointments can be booked 2 weeks in advance - this is to manage and reduce 'no show' appointments
Nurses appointments can be booked up to 4 weeks in advance
Telephone Consultations
It may not always be necessary to have a face to face appointment with doctors and nurses but they make themselves available to speak to patients on the telephone during the course of the day. If you wish to speak to a clinician on the telephone please provide a number where you can be contacted together with a message and its urgency via our secure online form. Where ever possible you will be contacted on the same day. NB If your phone does not accept calls from a withheld number please provide an alternative contact number for us to use. 
If the call is urgent the receptionist will ask the doctor/nurse to call the patient as soon as possible.
Emergency Calls: If your need to see a doctor urgently please telephone the surgery immediately. Please be prepared to be seen by our duty doctor on these occasions.
Where the nature of the call is routine the receptionist will leave a message to telephone the patient and a response can be given up to 3 days. It would also help if patients could inform receptionists of the nature of the enquiry, we respect patients' privacy so this is not essential.
Please ensure that the practice always has your correct contact details including your mobile number and email address
Cancellations
If you cannot attend an appointment for any reason please inform us at least 30 minutes before in order for us to give the slot to someone else. This can be done either by phone, email, Patient Access, The NHS App or via SMS.